96% MERLOT / 2% CABERNET FRANC / 2% CABERNET SAUVIGNON
Minerality, balance and pleasure.
Clos Bel Air is a fruity and charming wine, like Merlot from old vines which are used in large proportions in the composition of the wine. The Merlots flourish on a terroir of brown sand and small gravel, complemented by a few notes of Cabernet Franc and Cabernet Sauvignon. The Cabernet Franc, very fruity here, gives the blend freshness and spices, and helps to make the wine balanced, structured, suitable for long ageing. It is harvested manually then aged on the property in vats and French oak barrels by rotation over a period of 15 months, and bottled at the estate 24 months after harvest.
TASTING NOTE
A pretty intense red color.

The nose is fruity, aromatic and offers a little indulgence as well as real richness. It reveals notes of wild strawberry, currant and light notes of blueberry and flowers associated with hints of woodiness, sweet spices and liquorice.

The palate is fruity, mineral, racy, oily, greedy, elegant and offers a little freshness as well as a little acid frame. On the palate, this wine expresses notes of crushed strawberry, blackberry and slight hints of sour cherry, small red berries associated with hints of chocolate, liquorice as well as a very discreet hint of roasted oak, over a good length. The tannins are very fine and very slightly dry.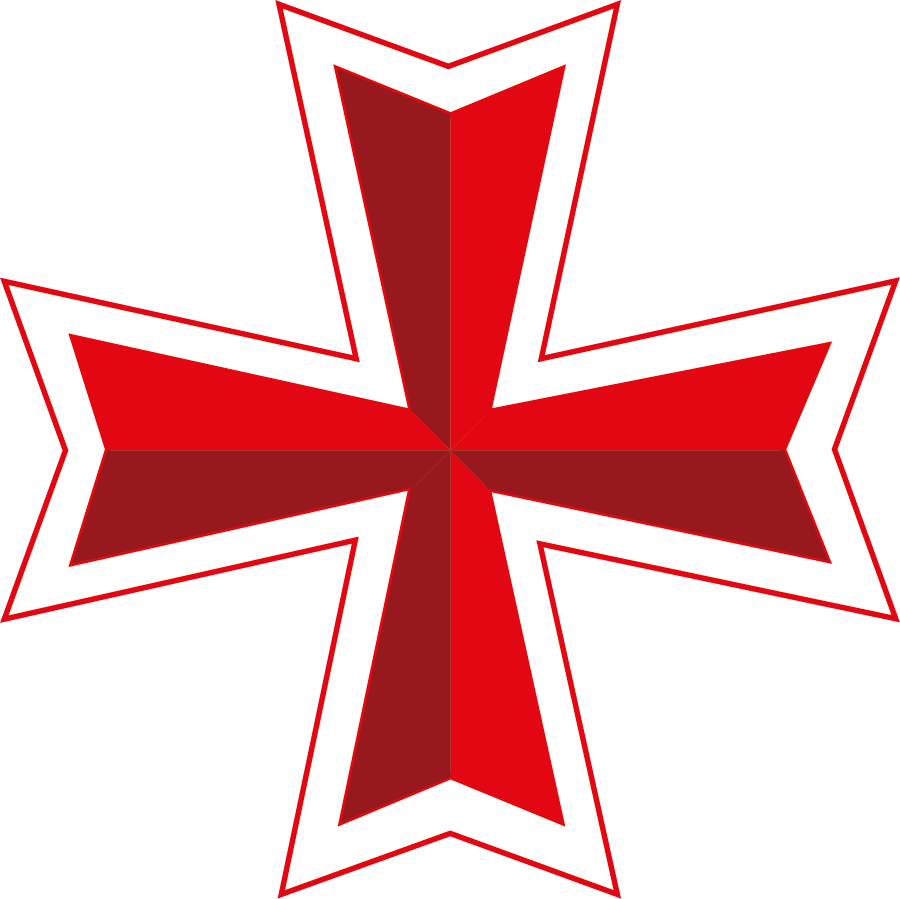 In the 12th century, Pomerol became a stage on the road to Compostela. The Order of Hospitallers marks with its Maltese Cross the prestigious destiny of the terroir of Clos Bel Air
LIVE AN UNPARALLELED EXPERIENCE
Clos Bel Air is a wine that reveals finesse and aromatic intensity. Its mouth is supple, fleshy and velvety and reveals great tannic power. This is a wine that can be enjoyed young, but also deserves to be aged. With age, its bouquet will show a rare complexity and great finesse.
Vintage 2021 available in August 2023.
Minimum order of 6 bottles.

In the 12th century, Pomerol became a stage on the road to Compostela. The Order of Hospitallers marks with its Maltese Cross the prestigious destiny of the terroir of Clos Bel Air